Our History
Over 60 Years to the Glory of God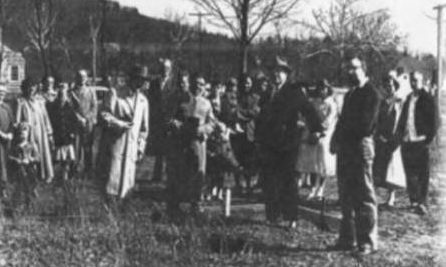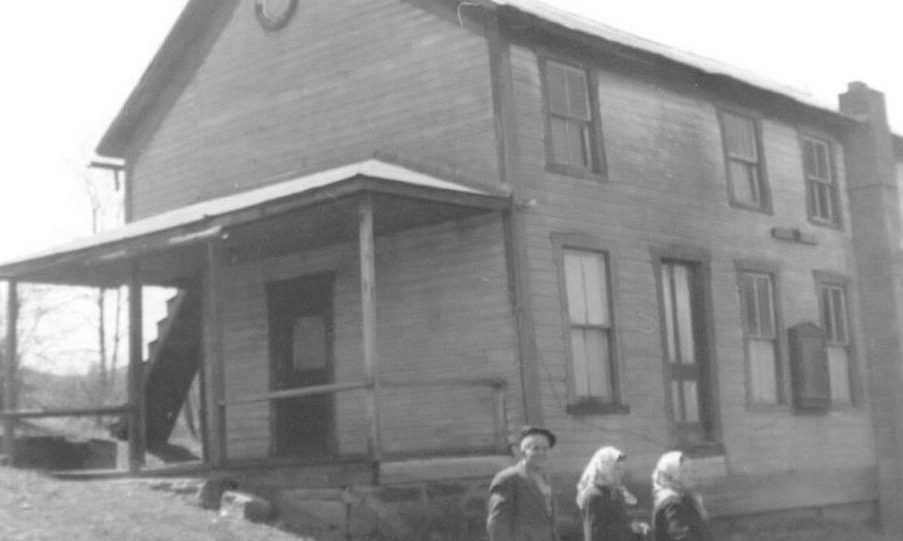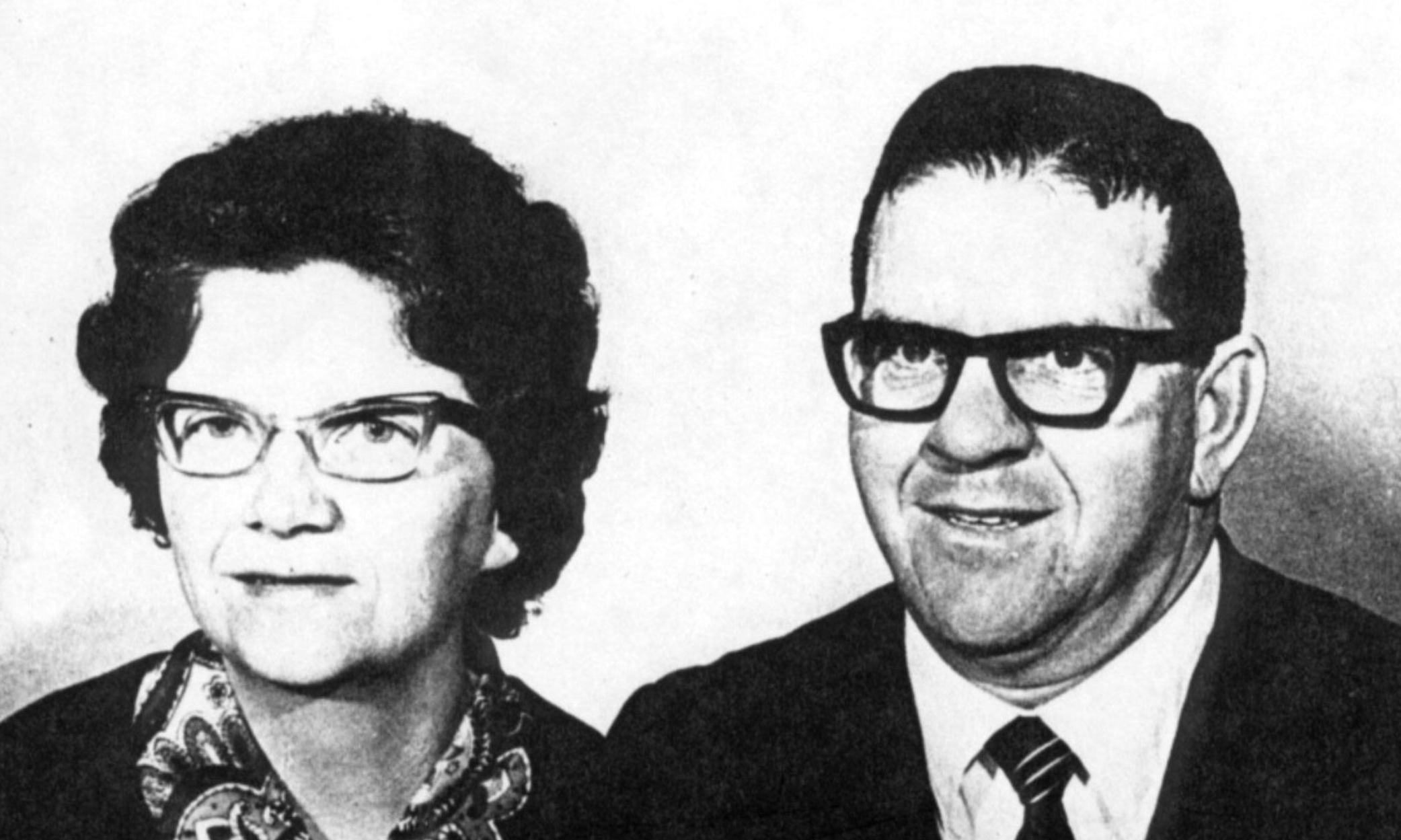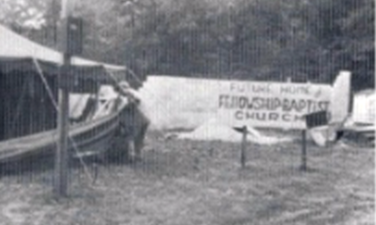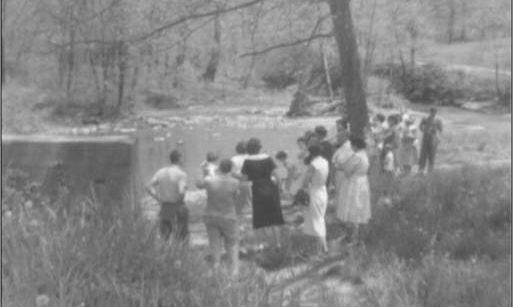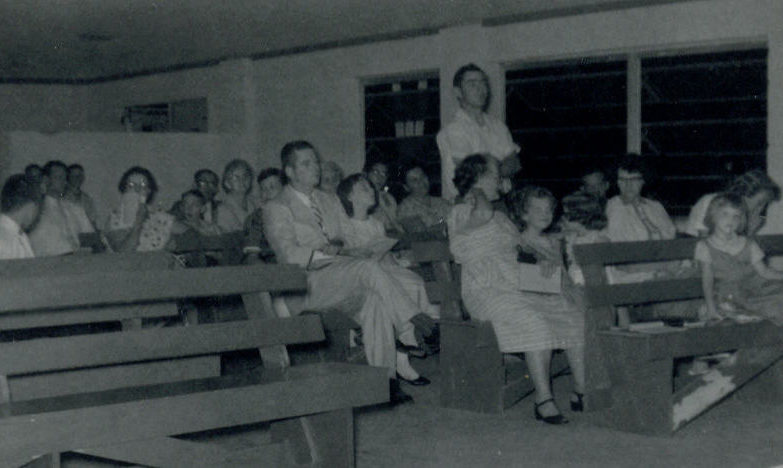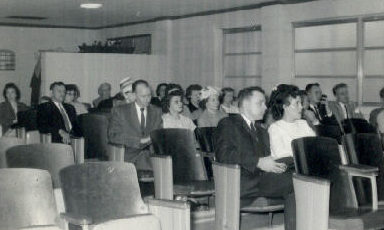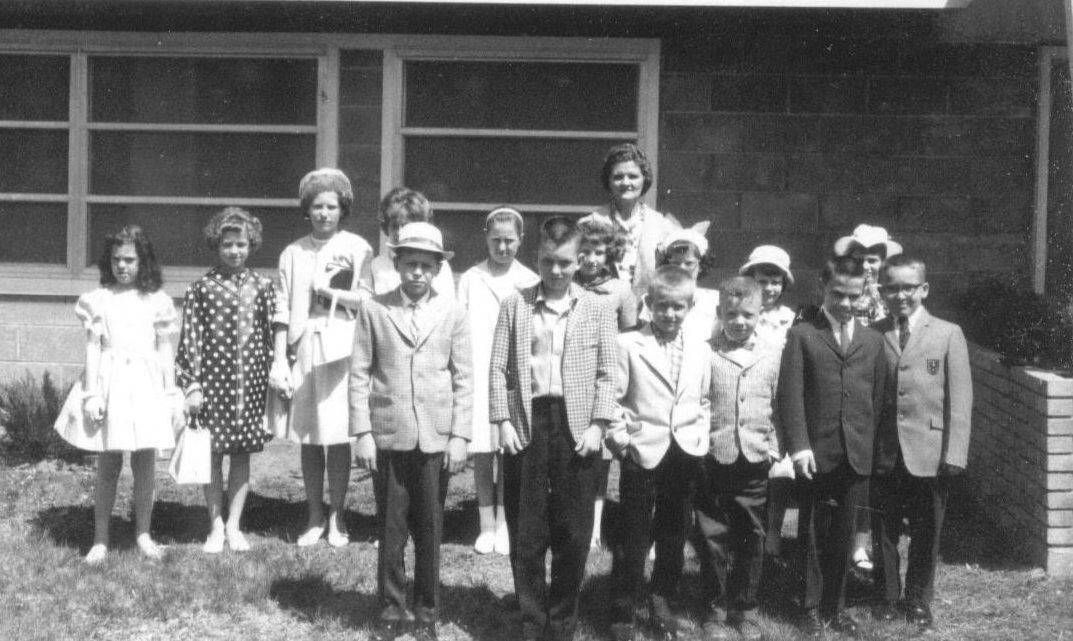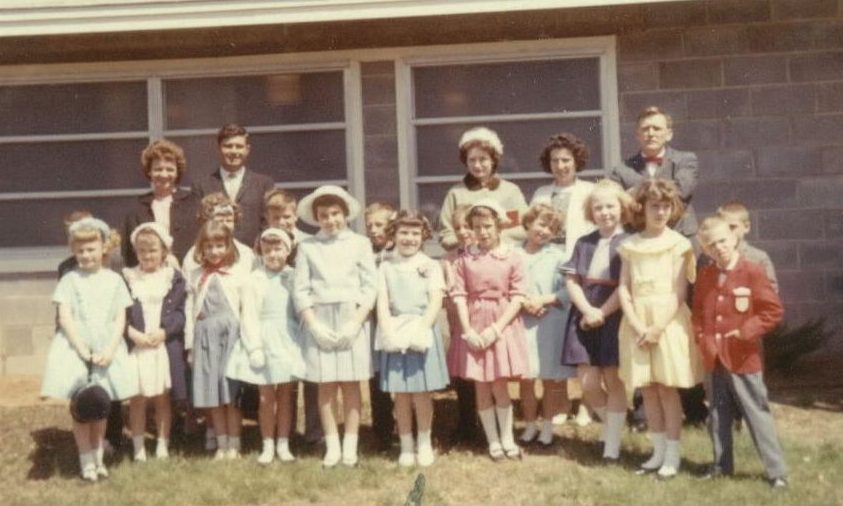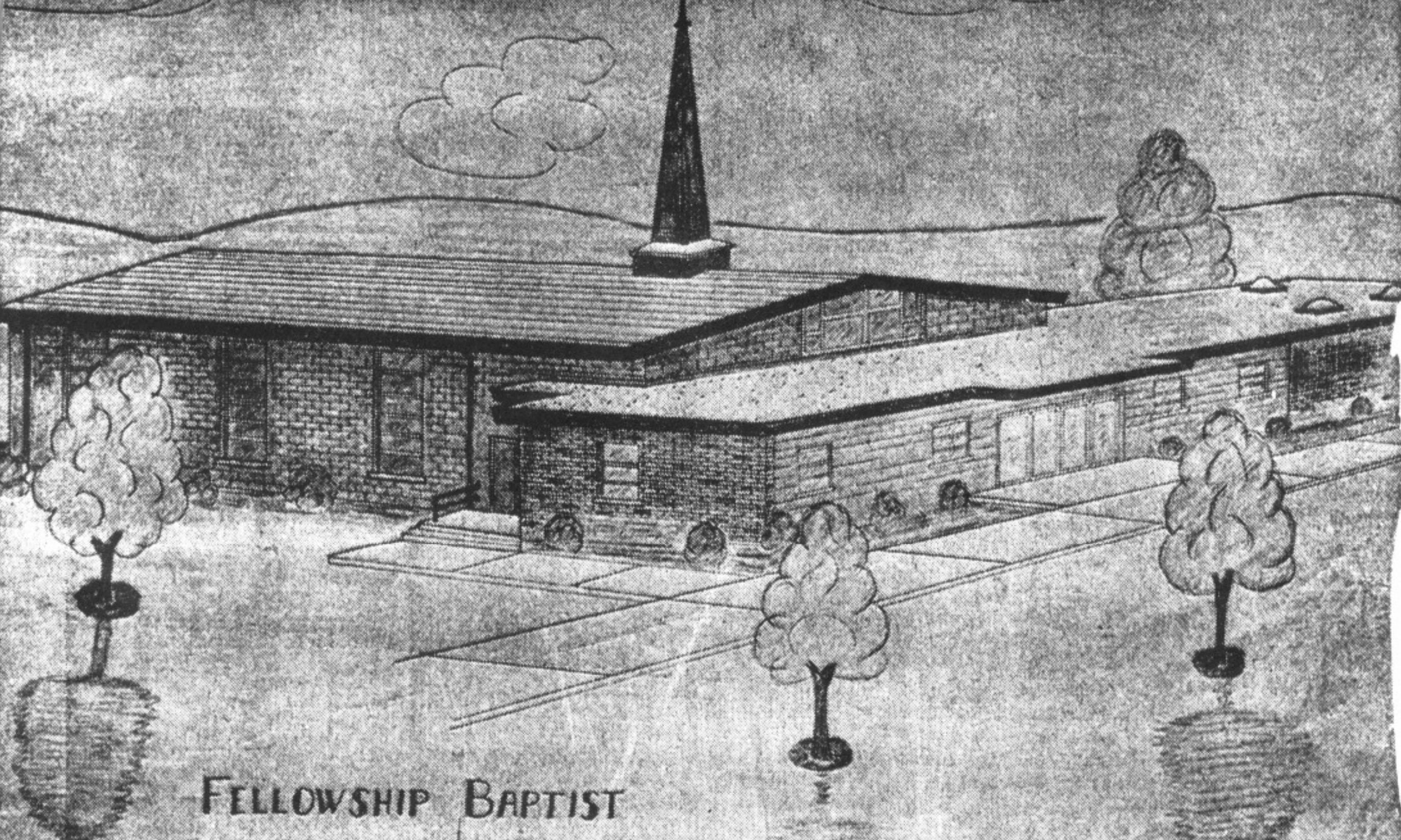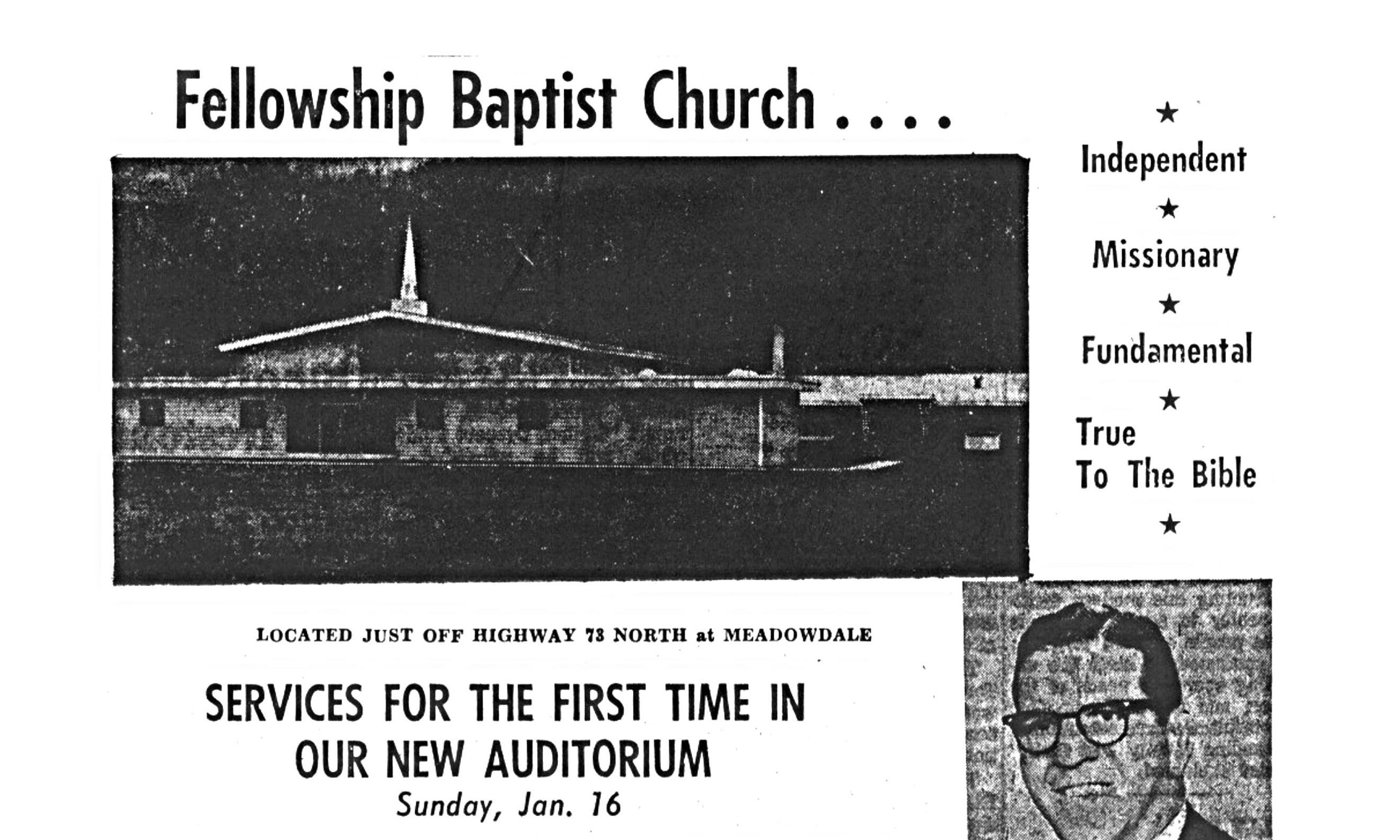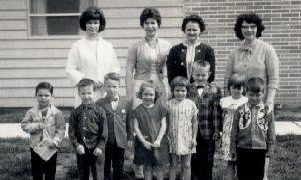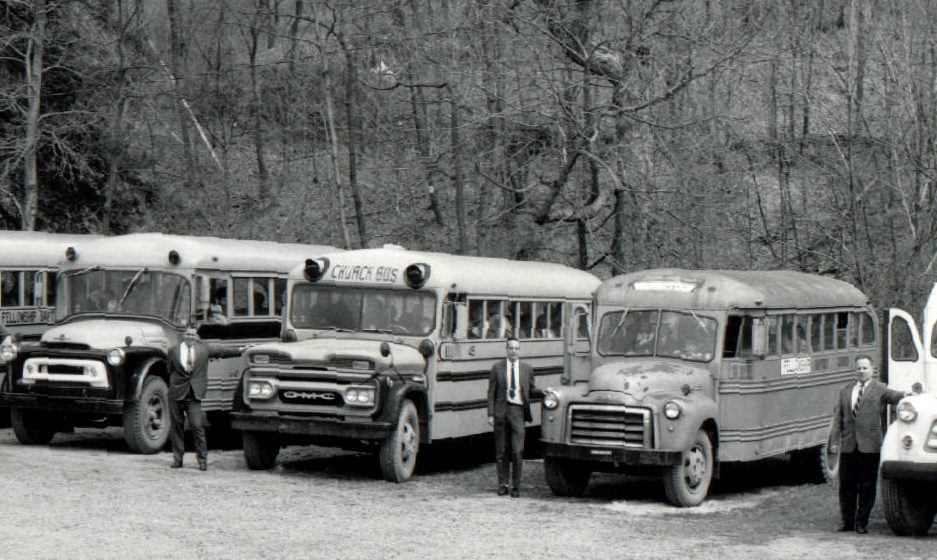 Our Beginning
On February 1, 1956, Fellowship Baptist Church began with a small nucleus of Christians in Smithtown, WV by Pastor Douglas Rutherford.  Six acres of land were purchased in Meadowdale for $6,000.  The congregation moved into their first auditorium in 1959.  Fellowship Baptist Church grew and in 1965 a new auditorium was added.  Since that time two educational wings have been added.

Over 60 Years!
Fellowship Baptist Church is now over 60 years old – All to the glory of God.  Over the years, the Lord has blessed the ministry of Fellowship Baptist Church and has allowed it to expand its outreach to others.  Present ministries of Fellowship include Calvary Christian School, which was begun in 1968 under the leadership of Pastor Rutherford.  The Music Ministry has been faithful over the years to present God-honoring, conservative Christian music.  The Youth Ministry has as its main goal to reach and train young people for the Lord's service.  The Bus Ministry is also a vital part of the ministry of the church.  For over 50 years the buses have reached thousands of lives and families. The Radio Ministry, "Biblical Truths", continues to air each morning.  In our outreach to the world, Fellowship Baptist Church actively supports 50 missionary families in the USA and abroad through our Faith Promise giving.  A soul-winning visitation program and graded Sunday School are two more of the vital ministries used to reach people for Christ.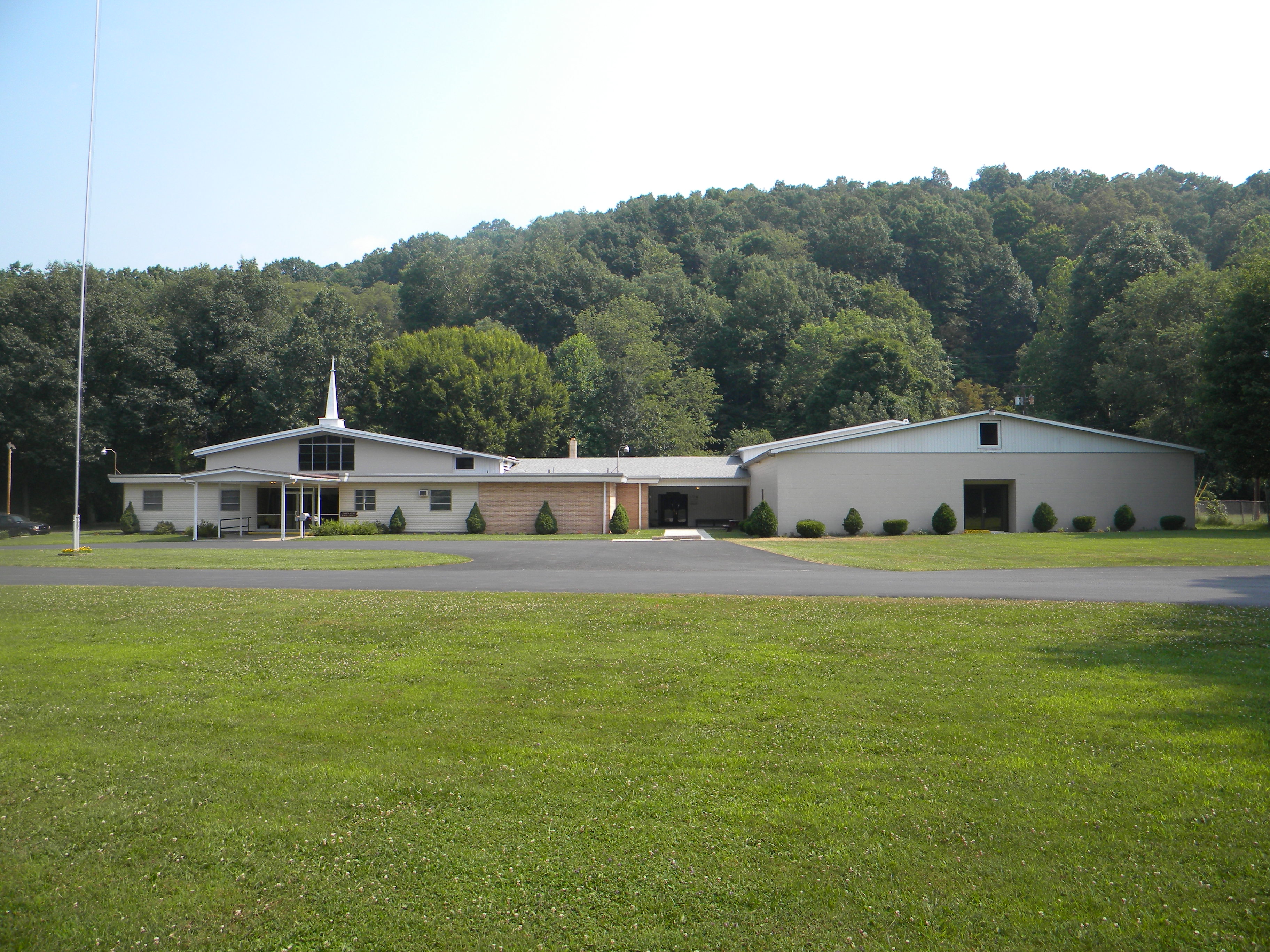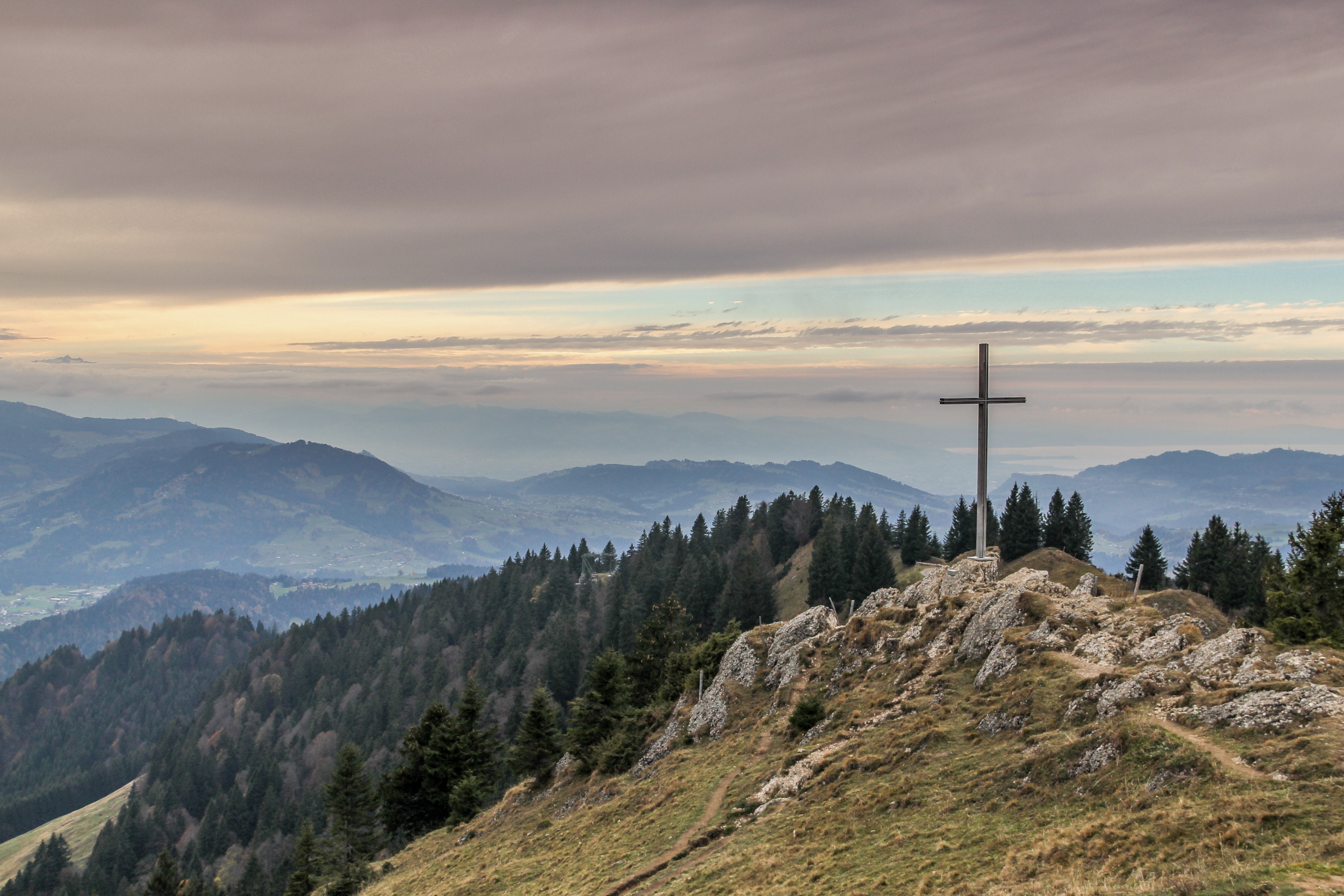 Our Goal
Fellowship Baptist Church has one goal – to carry out the great commission of Jesus Christ (Matthew 28:18-20).  The church's mission is to tell people about the gospel of Jesus Christ, see them trust Christ by faith as their personal Savior, to be baptized, and to teach them to carry out the great commission.